The client asked us to determine the direction and UX strategy of the product and implement it. Before the work, we had to learn more about users' needs and problems.
Design, Wireframing, Analysis
SketchApp, Illustrator, InVision, Figma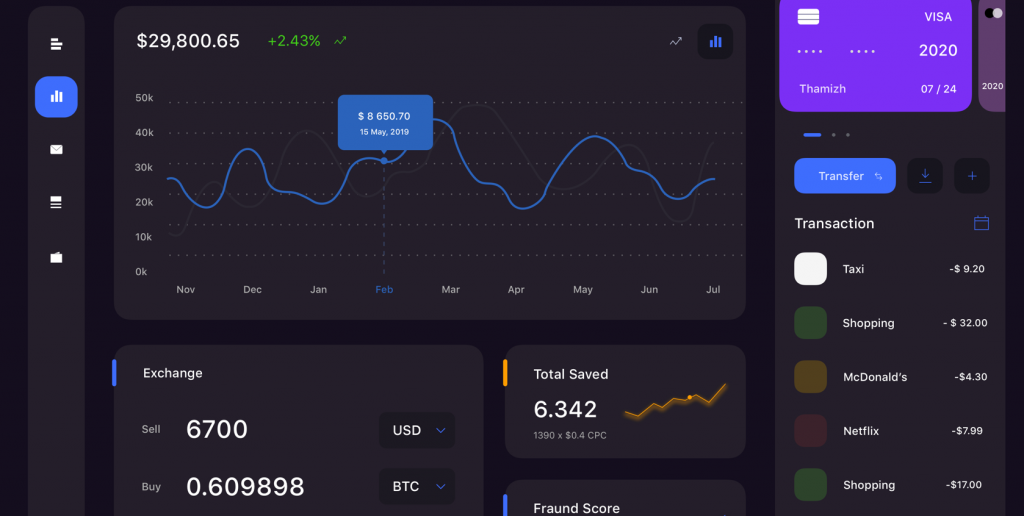 The old website didn't meet business requirements, which meant they needed a complete redesign. We had to do follow-up development, make design changes and represent the business and the user needs in the design.
One of our biggest challenges here was to keep things consistent, so we developed a unified set of rules and UI elements. With the system, we could make sure there were no inconsistencies in the design.
Being aware of the issues helped us to identify priorities and shift attention to the most important tasks first. The client's company approached IT Systems with a re-design project for their website intending to improve user experience. After the prototype phase, we started to work on the final user interface. We continuously tested and iterated in the UI phase as well.
We created and delivered the look and feel artboards, mood boards, design sketches and clickable prototypes. We later made major changes to the design delivered in this phase.
We recreated the platform and made it look more professional, modern, and usable. The client was excited and said that he couldn't wait to start using the newly redesigned version.