Let's dive deeper into the world of streaming audio listeners to understand what audience needs it solves. On the one hand, digital audio reaches people's ears where they can't be reached by anything else. On the other hand, this audience is attentive, involved and ready to hear the voice of brands. This is one of the strongest differences between digital audio and other advertising channels.
Why do consumers choose audio more and more often nowadays?
To find out what opportunities the audio format gives brands, we need to better understand how our target audience uses audio and what trends are shaping the digital audio landscape today.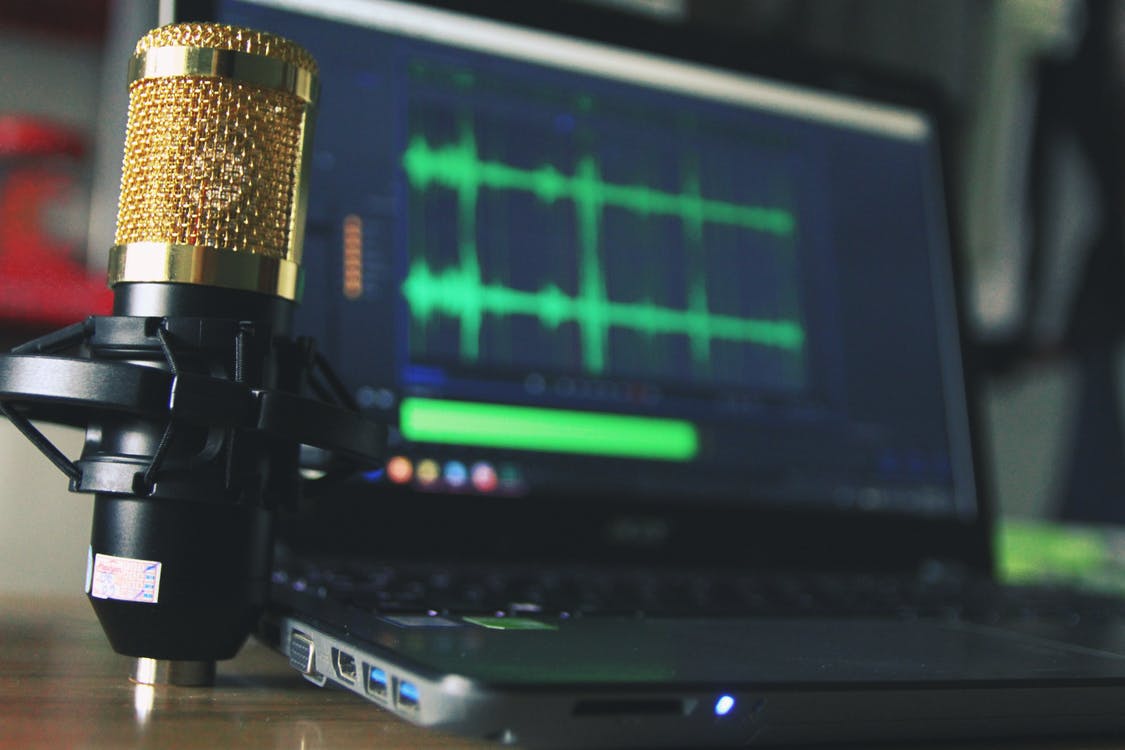 According to multiple studies, listening to favourite music and podcasts helps people feel less alone – 66% of Gen Z agree with this statement. For Millennials, audio helps to connect with family, keep up–date with events and maintain a work-life balance by making time for themselves. In 2020-2021, the audio helped people escape from the routine and unwind.
People are preoccupied with finding resources to maintain mental health. 78% of Millennials and 71% of Gen Z listen to the audio to reduce stress levels.
As the impact of digital content on our well-being becomes more apparent, content consumers are pursuing a more complete and balanced media diet. For Generation Z, it is not just entertainment but also an integral part of their handmade wellness menu. Listening to their favourite music makes people feel happier. Nostalgic or contemporary music, nature sounds, positive thinking podcasts, and silence can help regulate your mood and even improve your health.
Listeners are focused on finding the right mix of content that supports and reflects their lifestyle. This includes podcasts, music for meditation and exercise, mood playlists. People create soundtracks for the daily activities of their lives and select a special soundtrack for sports, walks, romantic dates, and so on.
Voice advertising and new opportunities for brands
As Millennials and Gen Z listen to music and podcasts, brands will be able to become part of their daily routine. Listeners are more receptive when messages match their moods. Contextual targeting can help brands get into the mood of the audience.
Targeting user-created playlists allow you to reach an audience when they listen to selections they have compiled for specific contexts, moods, or activities.
Podcasts are a uniquely effective advertising tool: 41% of listeners worldwide trust ads more when they hear them on a podcast. 81% are involved in active actions. To be successful, podcast ads need to sound natural, the way people talk in real life. For brands, podcasts are also a portal to educational marketing. By integrating useful briefs into educational shows, you can capture the attention of listeners who are in a state of learning. Many people use music as a way to explore a culture other than their own.
Voice advertising can reach the user in situations of limited screen access: driving a car, playing sports or cleaning, and thus not conflict with other types of advertising. Moreover, the result of interaction with an advertising message is determined by the consumer himself, having the opportunity to refuse further listening to the message, or vice versa. The technology of voice communication and speech recognition will be improved, providing a comfortable user experience in a live dialogue with the brand.