It is difficult for the customer to choose an experienced company because s/he does not understand how much time and effort is needed to solve the problem. The performers have to regularly explain that it is impossible to create a powerful monster for all devices in a week. And what if a competitor has shamelessly bumped the price, but you do not? This does not mean that we are doing much worse.
So, let's find out what the cost of developing an application is based on. In this article, we calculated the cost of creating a mobile application that can vary due to several factors: region, agency reputation, and so on, which we will also talk about.
Timing
The first thing that contributes to the cost and development time is the complexity of the application. The second is the number of platforms (iPhone iOS, iPad iOS, Android phone, Android tablet, Windows Phone) on which it will work. Tablets and smartphones are often counted separately. Read why it happens below.
An application for Android takes 20-30 percent longer and is at least a third more expensive than for iOS, because it needs to be tested on more devices. As a result, more bugs are found and more edits have to be made.
They divide into categories of complexity. For example:
simple (made by templates, no databases, 70-140 hours for Apple devices);

supporting integration with databases (made using backend platforms such as Scorocode, 140-210 hours for iOS);

for enterprises (integrate with business processes, use both databases and device memory, from 210 hours for iOS);

gaming (single players and multi-players, from 420 hours for iOS).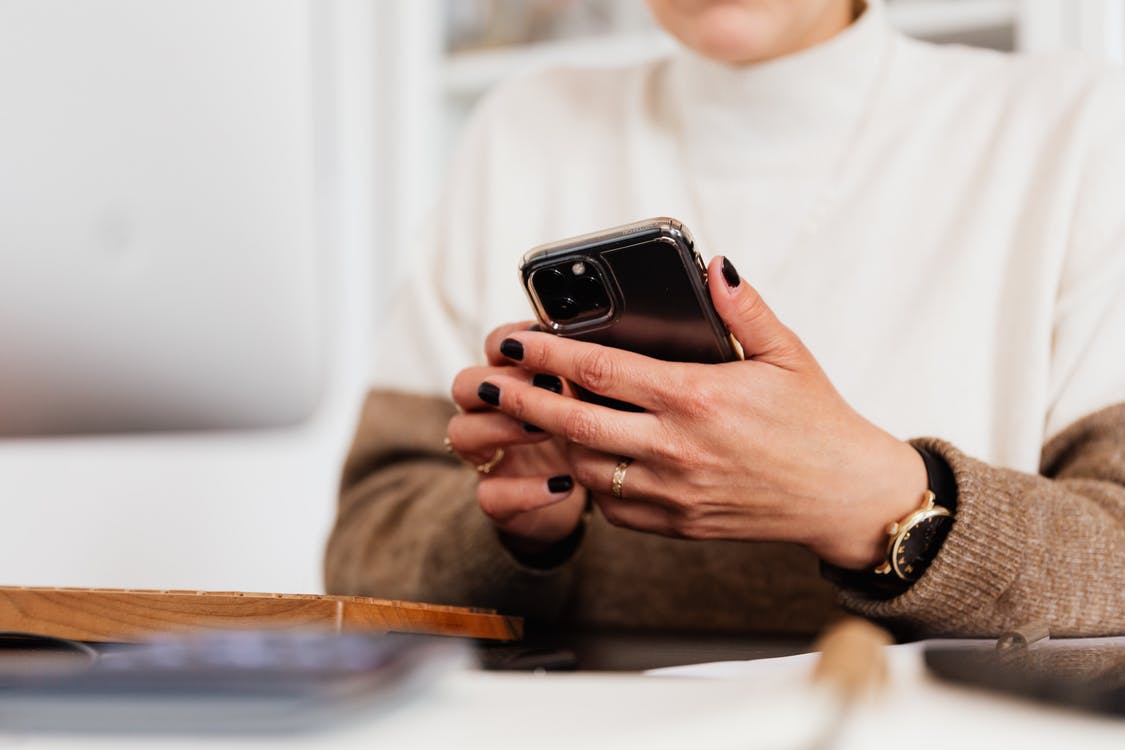 Medium in complexity apps are those that span multiple processes. This includes most online stores and booking systems. There are about 10 screens, there is a personal account, authorization through social networks is supported, there is integration with a server or website, often with payment systems. The functionality of feedback, grading, rating building can be built-in. For several platforms, they are made in 3-6 months (300-800 hours).
These apps are the most widespread. According to studies, a standard application is created on average in 18 weeks, that is, in 4 months. Development times are now shorter and the trend looks set to continue in the coming years. Technologies are developing, there are more and more courses, open lessons and conferences on the topic, and this certainly has a positive effect on the development of the market.
As you can see, there are already a lot of ways to reduce application development costs. In the future, the cost of development (as well as the timing) should continue to decline due to the emergence of new ready-made tools for the development and development of technologies in the direction of data unification.